End users can change their own profile photo at any time by navigating to Profile & settings, then clicking their photo. Here they can remove or replace the image.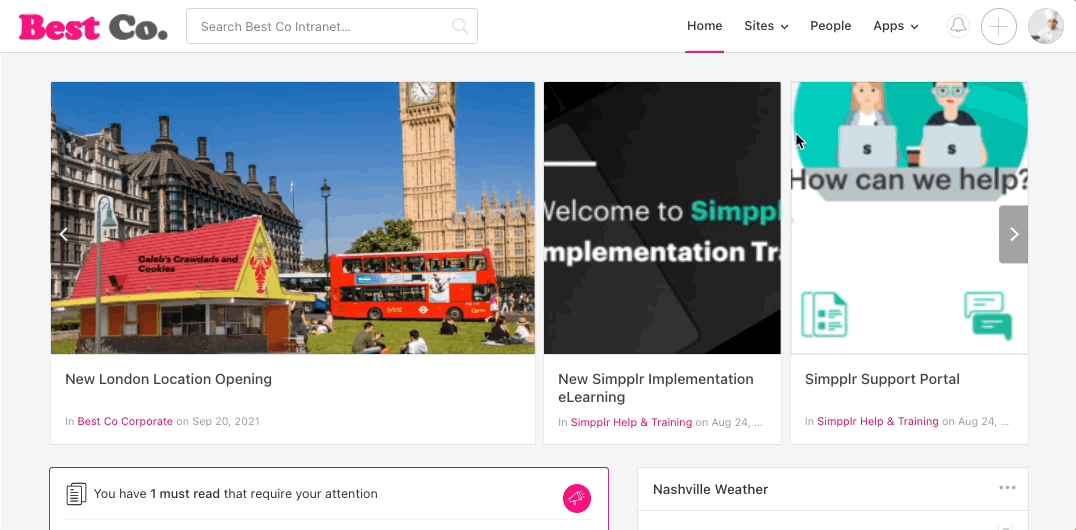 Your org can choose to build a custom API for photo uploads using Salesforce. Have the org's Salesforce System admin utilize the following Salesforce documentation to help build your API.
Salesforce API User Profiles Photo
Salesforce API Update and Crop a User Photo
How to use REST API for Salesforce
If these options won't work for your org, contact our Support team to learn more about professional services regarding assistance in uploading user profile photos.