Note:
Currently, due to a limitation on API, Simpplr only supports vBrick on desktop. vBrick-hosted videos will not play on mobile devices if viewing on Simpplr's mobile app.

Simpplr offers an integration with video hoisting service vBrick. The Application manager can connect this integration at the app level from Manage > Application > Integrations > Analytics & embeds.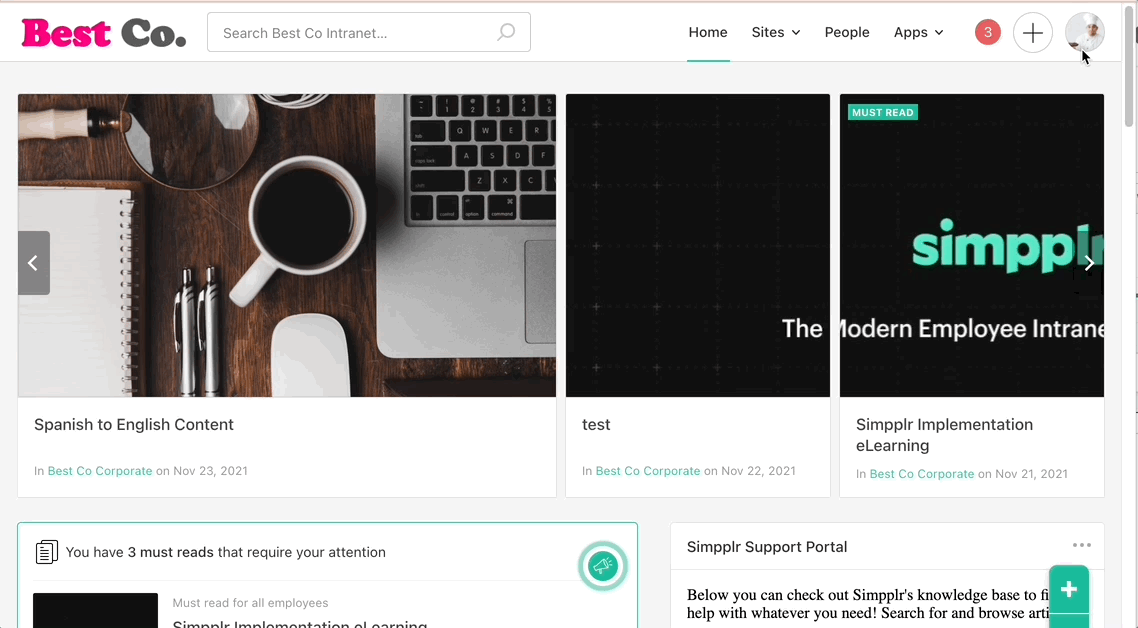 From here, check the box next to vBrick and enter your org's base url for the vBrick account. Then scroll down and click Save.