While Simpplr allows you see a list of all created Expertise that have been used across the platform, there isn't a way to view or export a report natively in the platform. You can go to Salesforce to run a Simpplr Expertise report. This report will pull all active and removed Expertise, as well as who created and owns that Expertise. More than that, you can see the date the Expertise was created and the last time it was modified.
To get started, head to Salesforce by removing everything after the .com in the Simpplr url, then hit Enter.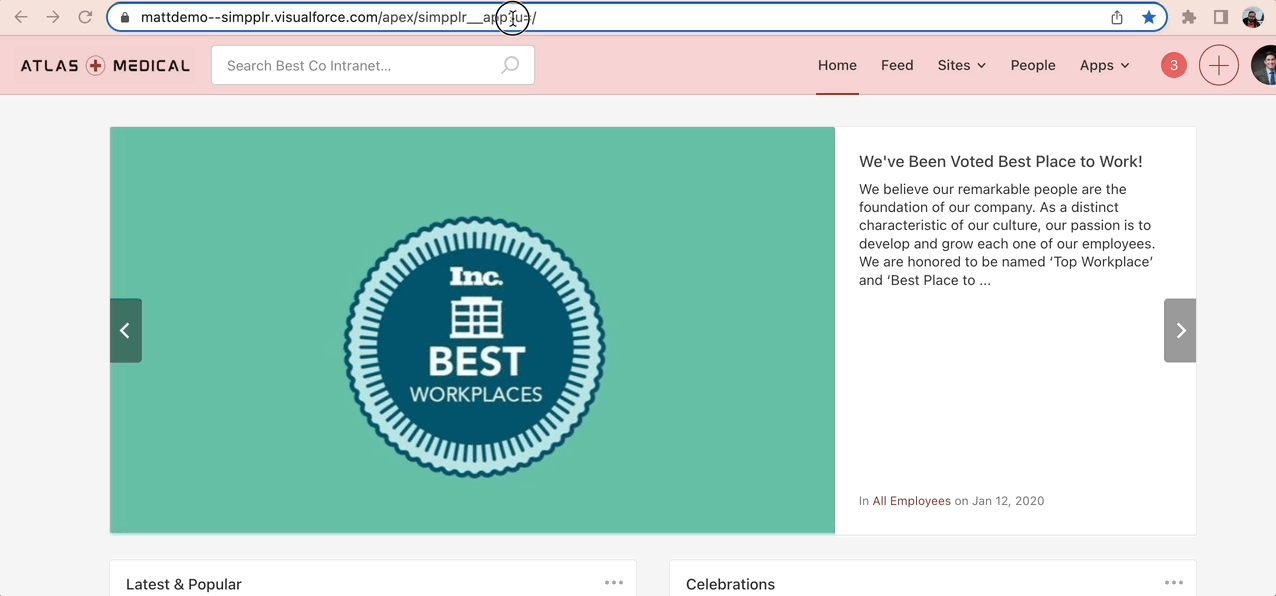 Note: The steps below are completed in the Salesforce Lightning interface. If you're being routed to Salesforce Classic, you'll see an option at the top of your screen to Switch to Lightning Experience. Click it.
From your dashboard, click the Reports tab. Choose New Report.
Select All from the category list, then type Expertise into the search bar. Choose Simpplr Expertises, then Start Report.
From the next screen, enter the following fields as columns:

Display Name
Simpplr Expertise: Owner Name
Simpplr Expertise: Created Date
Simpplr Expertise: Last Modified Date

Head to your Filters tab, and in Show Me, choose All simpplr expertises.
In the Created Date field, choose the time parameters you want. Then click Run.
The report will show you a list of all Expertise created within the parameters you set.